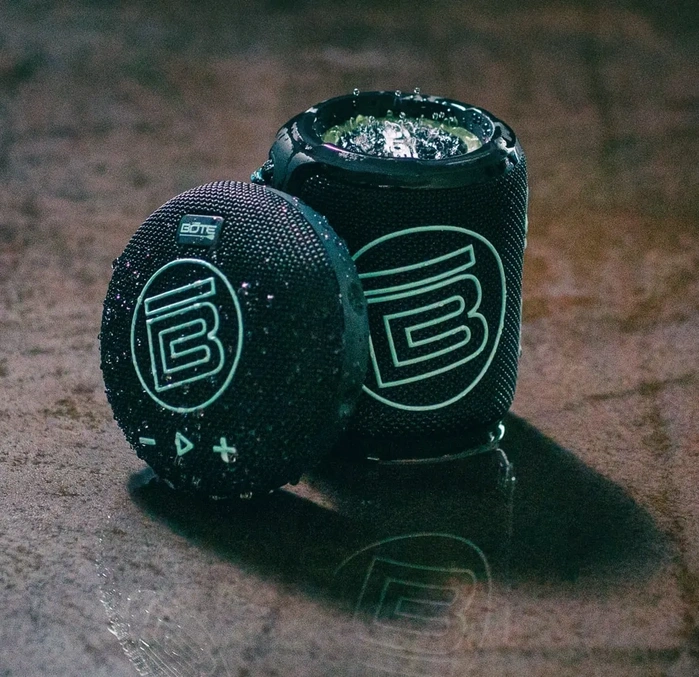 BOTE Standup Paddleboards - Packaging & Products
BOTE Standup Paddleboards - Portfolio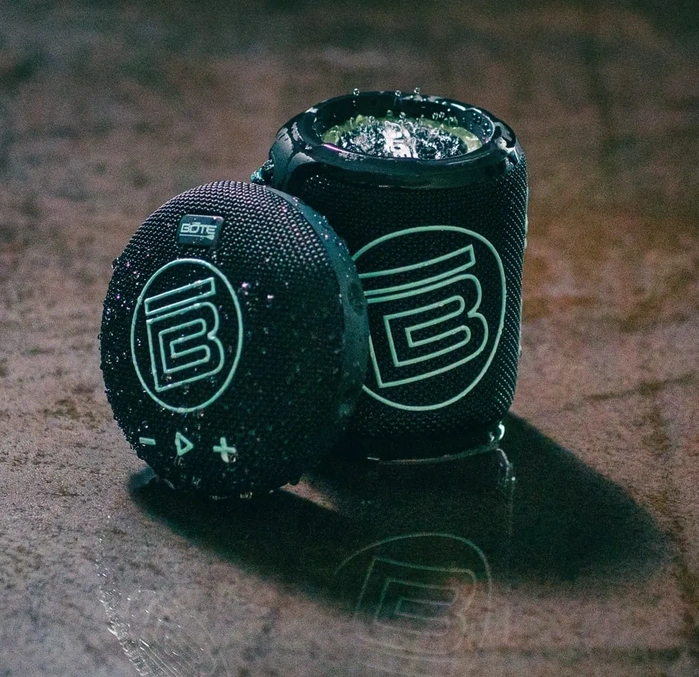 The MagneBOOM and MagneSWELL speakers were a first of their kind. I helped develop the final look of these speakers as well as the final packaging. Currently this product is among the top rated waterproof speakers.
I helped create the first mockups of the Wax Canvas Lost Cowboy series bags. This series came out in summer of 2022, all products in this line have the wax canvas bags.
Durning my time at BOTE Standup Paddleboards, I created a handful of materials that were used internally. Items not shown: Internal sales catalogs featuring 2022-2023 items. Updated packaging for all inflatable standup paddleboards and other items in the 23 catalog.
Unfortunately, because of overstocked products and an over hiring of people, I was laid off from BOTE in Summer of 2022.