Chaos Ink Portfolio
Chaos Ink - Screen Printing in North West Colorado.
Chaos Ink provides Screen Printing, Embroidery, Heat Transfer and Garment Decoration for the North West Colorado region.
At Chaos Ink I was hired as a Senior Graphic Designer, Sales and Customer Service. My role there was exciting, challenging and never boring. Working with new and previous customers on a daily basis kept kept me designing new prints and custom designs, finding the best garments for the customers needs and keeping in communication by email and phone with the customer to ensure deadlines and print times were met.
When I wasn't working with customers, I was creating fresh and updated designs that I would create in Adobe Illustrator using my ideas and design skills. After creating these custom designs, I would send mock-ups over to the customer for approval.
After approval, I would take my designs and create films that would be burned onto emulsion coated films. Theses designs had to be adjusted and separated in a prepress process. I ensured the films received proper trapping, under bases and spot colors for the printers.
Below is a body of work that I created while working at Chaos Ink. All designs are custom and originals that I've created with customer input and approval, resulting in sales of multiple prints.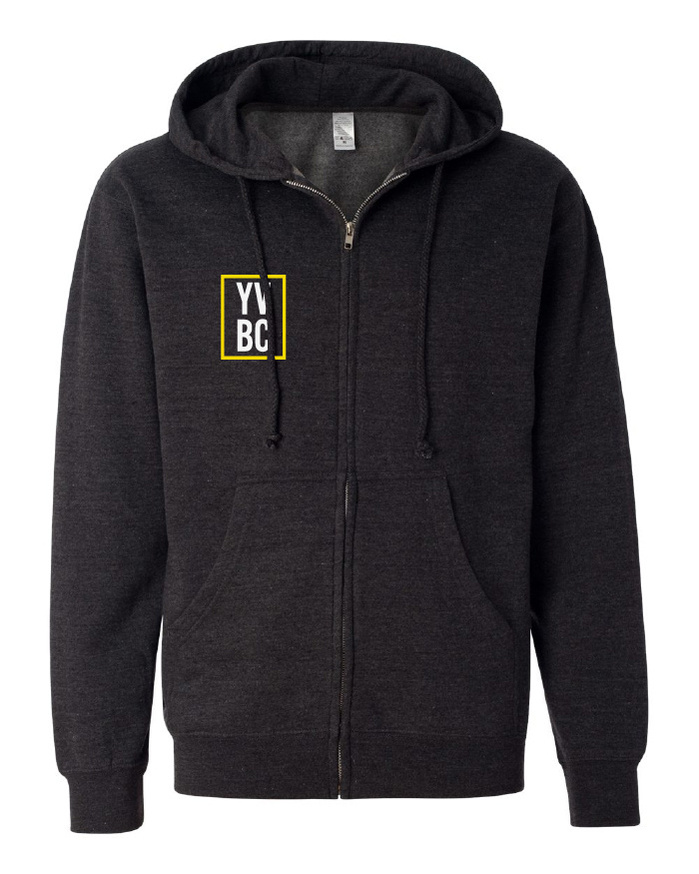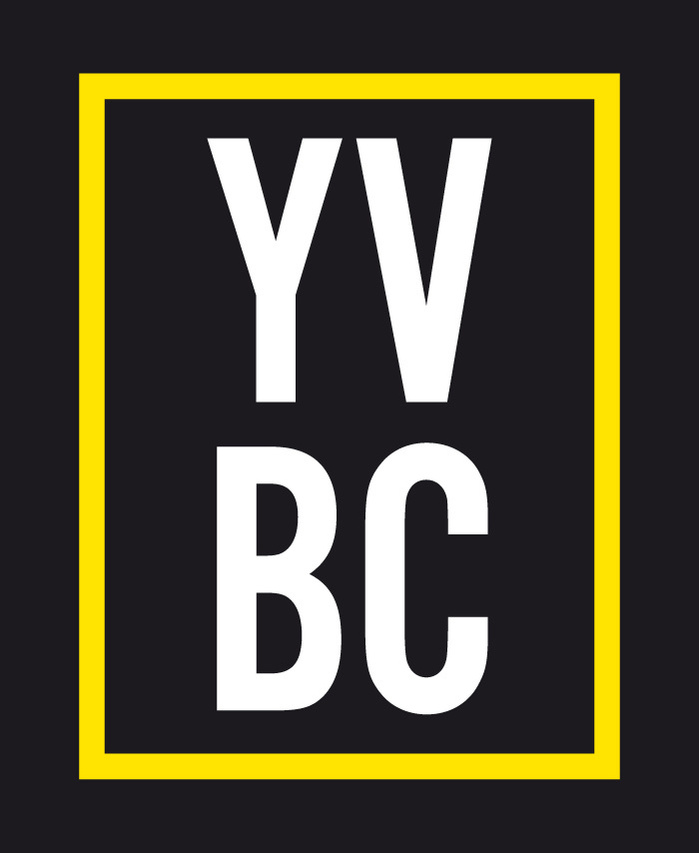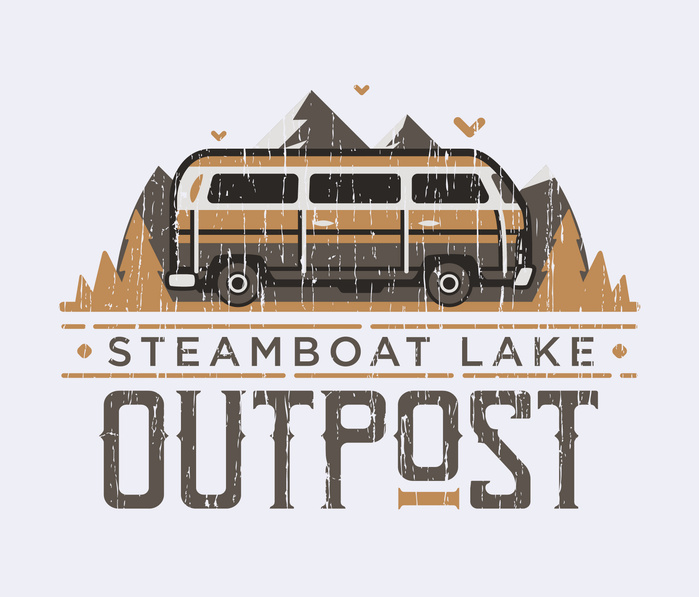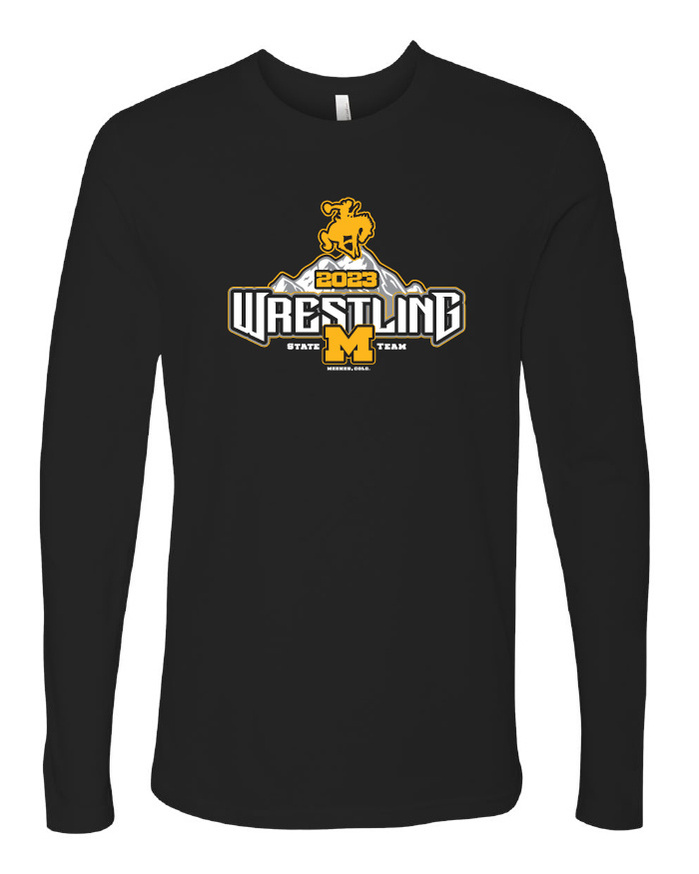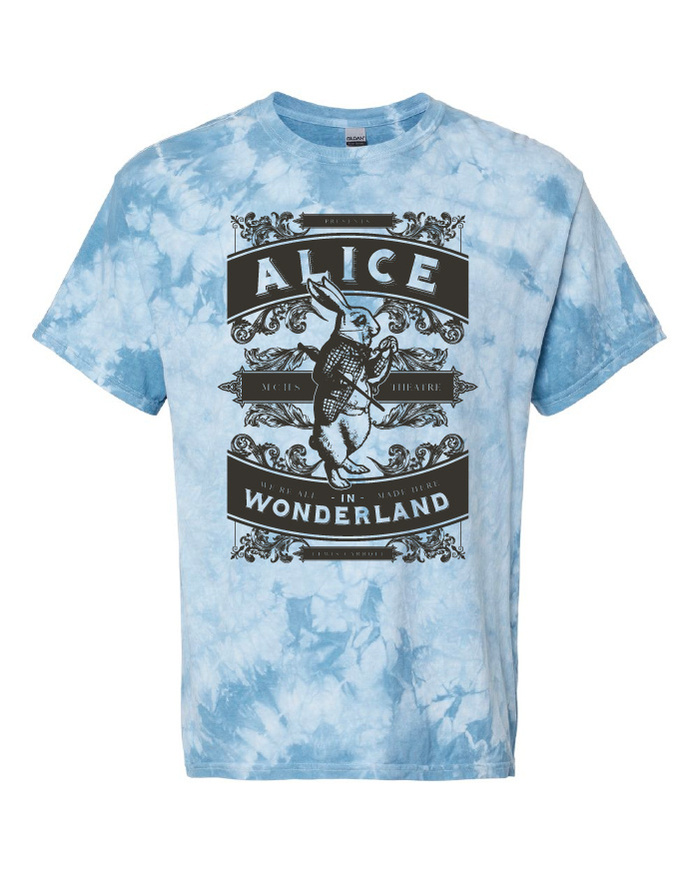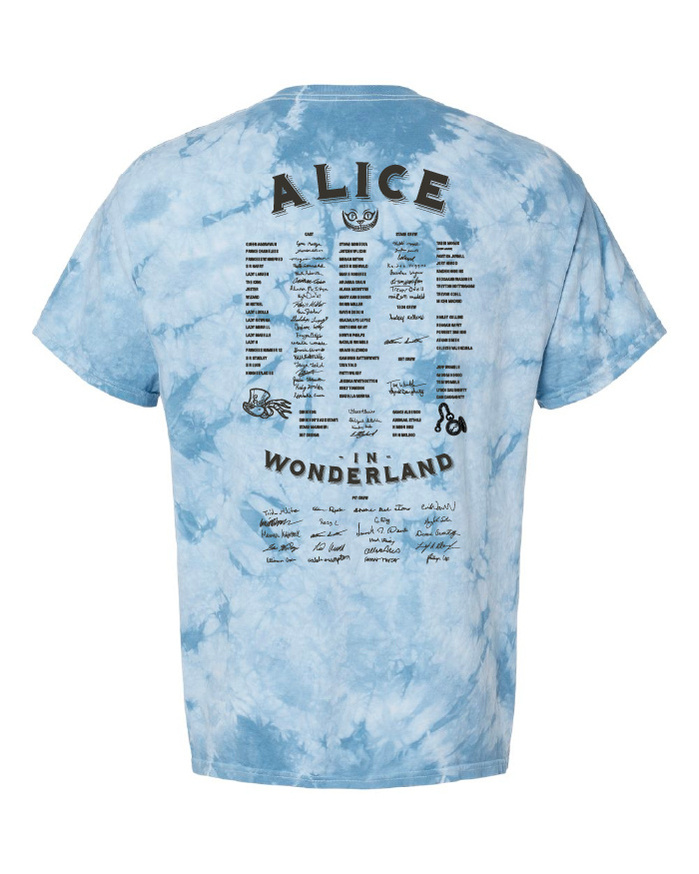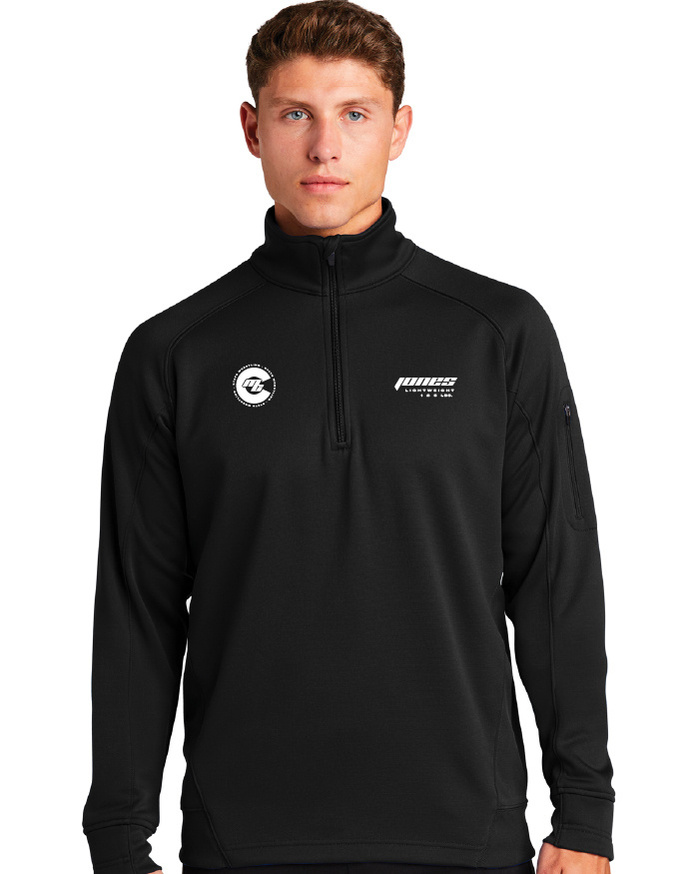 At Chaos Ink I also Managed their Social Media pages. Posting on a regular basis to create customer interaction. I reviewed interaction on a monthly basis and created a formula to post and caption based on interactions.