Colorado Skateboarding Society - Branding & Web Design
Colorado Skateboarding Society - Branding & Web Design
Colorado Skateboarding Society reached out and asked me to help them rebrand their nonprofit. They wanted an updated and fresh look to their branding.
I presented them with market research including logos, typography and colors from current skateboarding nonprofits and created a series of logos.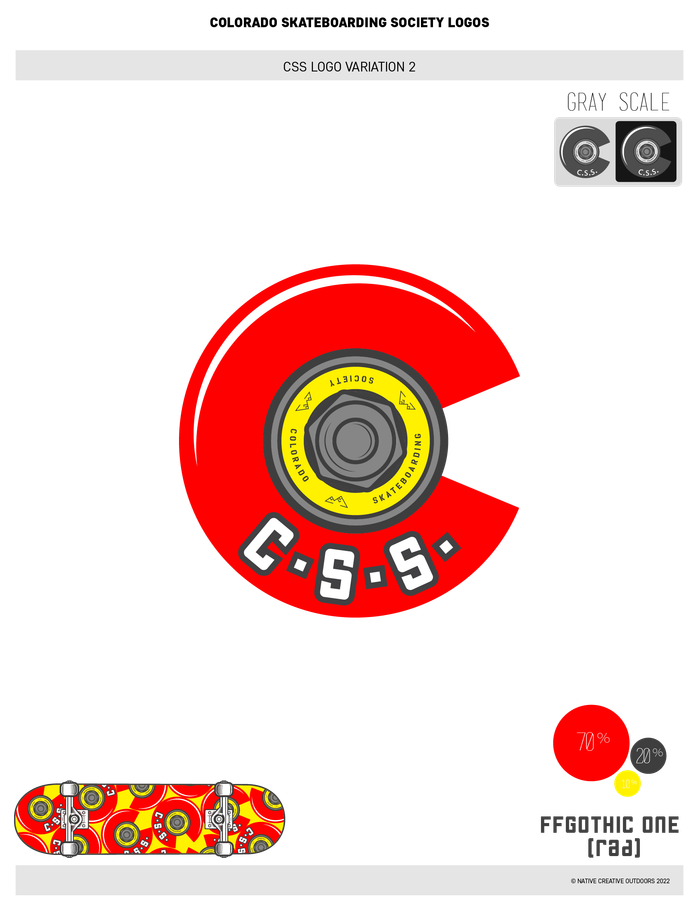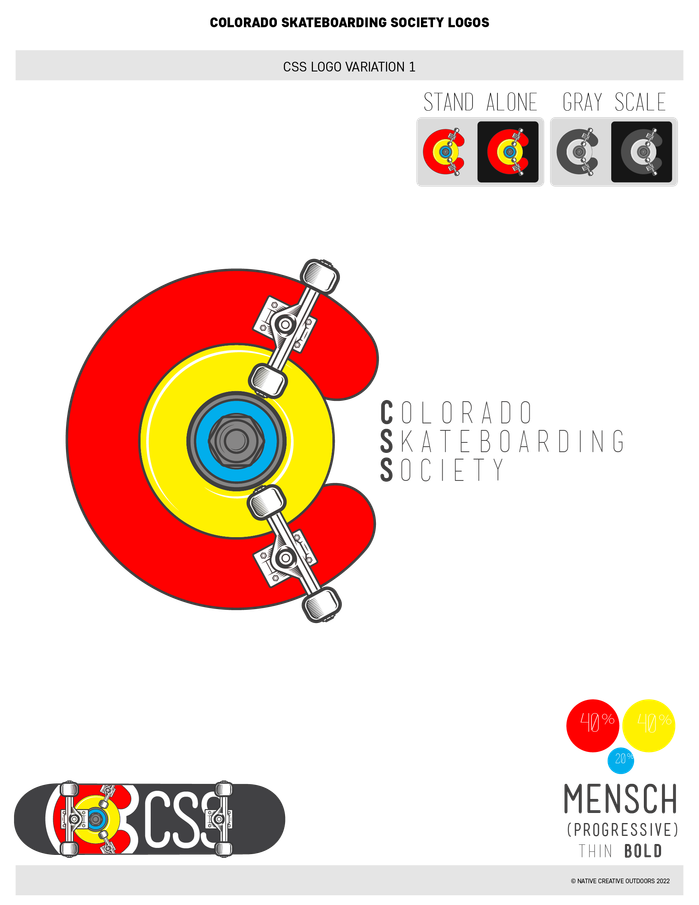 After the branding was completed. I created a templated WIX website for Colorado Skateboarding Society for multiple users to easily update.
The website is minimal and helps C.S.S. with a more professional look, guiding users to purchase memberships or merch.
You can view the full website here