Who Am I?
My name is Tim O'Connor and I've been designing professionally since 2012. I currently reside in Craig, CO and work full time for Chaos Ink, a screen printing shop as a Senior Graphic Designer and Sales/Customer Service Rep.
It's hard to pin down exactly what I love doing, because I love everything I put effort into to creating. Yes, some things don't turn out as expected or even better than expected, but all color spaces and all mediums are my friend.

I've currently been exploring UX/UI design, creating a full user experience from top to bottom. From creating user personas to final working prototypes, please check out my work here. In the CMYK world, I've been designing T-Shirts and apparel designs for all sorts of clients in Colorado. You can find my favorite work here.
Thanks for visiting my website, I strive for excellent customer service, if you contact me I'll get back to you within 48 hours. Have a great day.
-Tim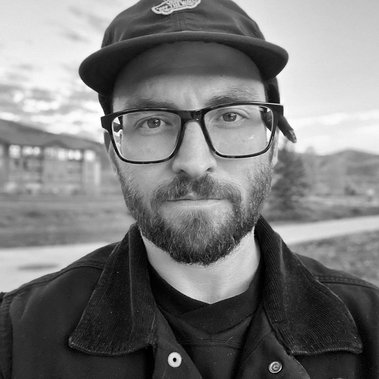 Interested in Working Together?
Please fill out the form to the right and I'll get back to you within 48 hours. Please be very detailed within the scope of work you're looking to do and clearly state what you'd like me to help with.